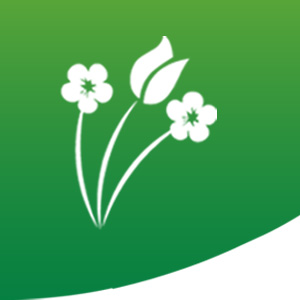 Occupational Therapy; Speech Therapy; Special Education ( for Slow learners - School going children); NIOS coaching on IEP basis; Behaviour Modification Therapy; Physiotherapy; Neuro Development Therapy; Sensory Integration Therapy; IQ Assessment; Learning Center ( for Autistic & CP children); Pediatric & Parental Counselling; Psychometric Assessments; Brain Gym; Coaching classes for CBSE, ICSE & State Syllabus for school going students (1 st standard to 12 th standard).
Speech-language therapy helps to coordinate the mechanics of speech and language for effective Communication.
Occupational therapy becomes vital behind several areas of perfomance in a child.
Special Education and reference that is specially intended to meet the unique needs of a child
Our Staff include therapists providing Occupational, Physio Therapy, Speech & Behavioral Therapy and Special Education
(regular batches)for slow learners.
---
services are available to eligible students
---
Using mechanical force and movements
---
Neuro Development Therapy
To improve a child's acquisition of developmental milestones.
---
Child counseling and Parental Counseling
---
services are available to eligible students
---
Conditions and disorders we attend to
Autism & Autism Spectrum Disorder (ASD)
Attention Deficit Hyper Activity Syndrome (ADHD)
Attention Deficit Disorder (ADD)
Specific Learning Disabilities (SLDs)
Intellectual Disability or (MR)
Muscular dystrophy & M. atrophy