Who We Are
"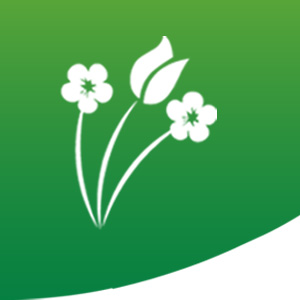 "If a child can't learn the way you teach, maybe we should teach the way they learn" - Ignacio Estrada
The above quote is intensely valid. In many cases we fail to see the child's potential readily taking place. Each childs is unique in his own extension. In Spring Fielding Institute we pay for this and harness those talents. As a multidisciplinary center, Spring Fielding Institute provides conclusive entry to varied organization trial related to developmental and learning difficulties in children, below one roof. Our purpose is to refrain all children to get your hands on your hands on his/her highest potential in a combined, encouraging and certain feel.
Our company stands for a way of doing things with intelligence that can make a significant difference to people with speech and hearing disabilities. We believe in clever solutions and that things can always be done, offering a wide range of products to choose from. We want to make them see the brighter side of life like never before.
What We Do
Our center provides many educational activities to keep your kids engaged. They learn when playing.
Our Mission
We aspire to provide quality therapeutic intervention to the needy to bring about scalable, happy and satisfactory outcome.
Syllabus
Easy and Simple Syllabus -NIOS
Training Facility
Individual Training Facility Extended- IEP Mode
Love and Care
Age 3 to 10 years admitted
Physical Activity
Two Specially Trained Teachers For Each Class