Welcome To
Spring fielding
Spring fielding Institute caters to children with special needs like Occupational therapy, Speech & language therapy, sensory integration therapy, neuro development therapy, physiotherapy, behaviour modification therapy, IEP model Special Education etc. The Spring Fielding Institute adapts national best practice standards in providing therapy facilities to children with impairments arising from montor, sensory, emotional, speech and language, behavioral and mental health conditions and disorders. Our Services are delivered in Therapy session or in the child's natural learning environments.
Our Staff include therapists providing Occupational, Physio Therapy, Speech & Behavioral Therapy and Special Education
All our therapists specialize in pediatric therapy, and have extensive experience
More About Us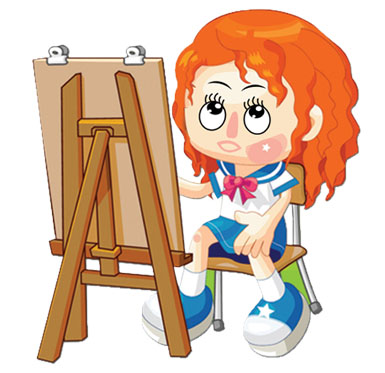 Our Highlights Of
Regular Class
Easy and Simple Syllabus -NIOS
Individual Training Facility Extended- IEP Mode
Age 3 to 10 years admitted
Two Specially Trained Teachers For Each Class
Want to get more information about our learning center or would like to see it inside, feel free to schedule a tour.
Come visit us today!